At Stillpoint Pilates, we aim to create a supportive environment where we meet each client where they are, with respect, focus, and expertise in working with the physical body. We have devoted most of our lives to the study of the body.
With Pilates and the GYROTONIC® exercise method as the primary systems anchoring the studio, bodywork, dance, and Z-Health also inform the training.
The Stillpoint Pilates approach combines the classical tradition of Joseph Pilates with modern concepts of biomechanics. Honoring his legacy of exercise order, repetitions, and breath, we approach his system with current understanding of anatomy, physiology, and functional movement.
Depending on the needs of the individual, we intend to optimize movement, increase stability in relation to flexibility, and reduce pain, leaving one with an increased sense of vigor, optimism, and health.
____________________
GYROTONIC® and GYROKINESIS® are registered trademarks of Gyrotonic Sales Corp. and used with their permission.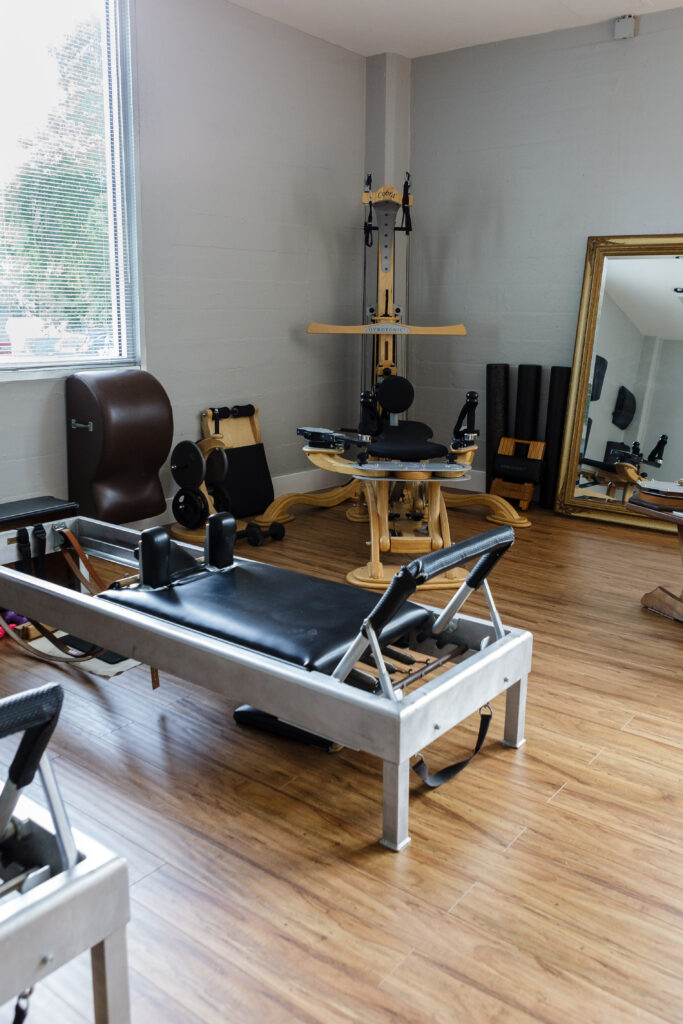 ---
Photography: JD Lewis, Edge of the Light, https://www.edgeofthelight.com/