DANCE HISTORY
Lisa has an M.F.A. in choreography from The University of Arizona and a B.A. in Dance Education from Southwest Texas State University. She began teaching dance at age 18 and built her career running a dance company, dancing for other choreographers, and teaching. She founded Stillpoint Dance and was Artistic Director from 1993-2006.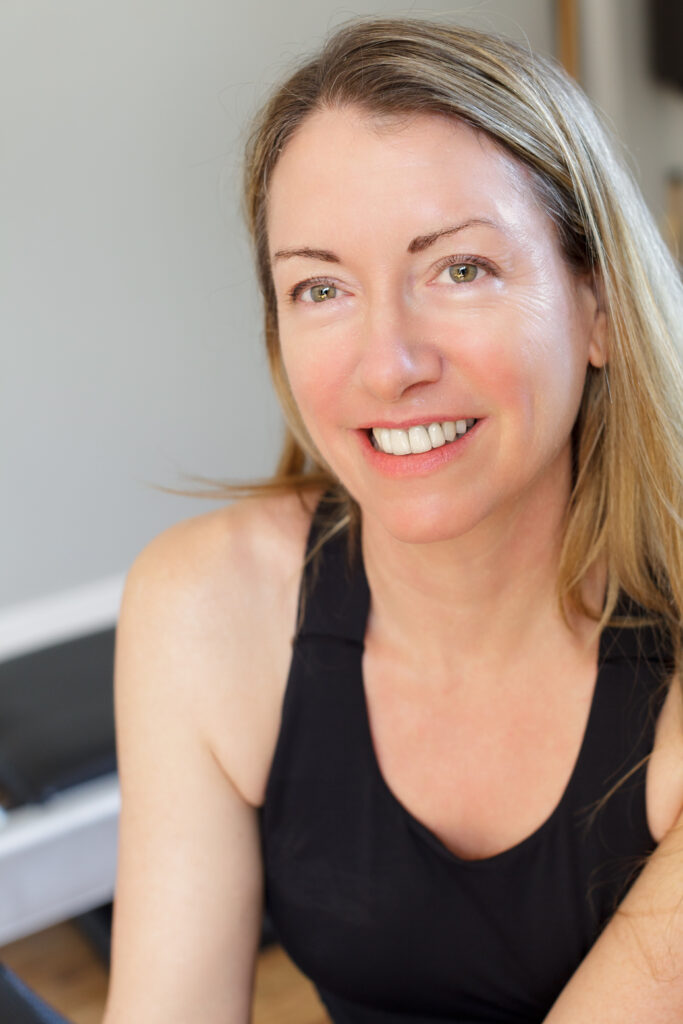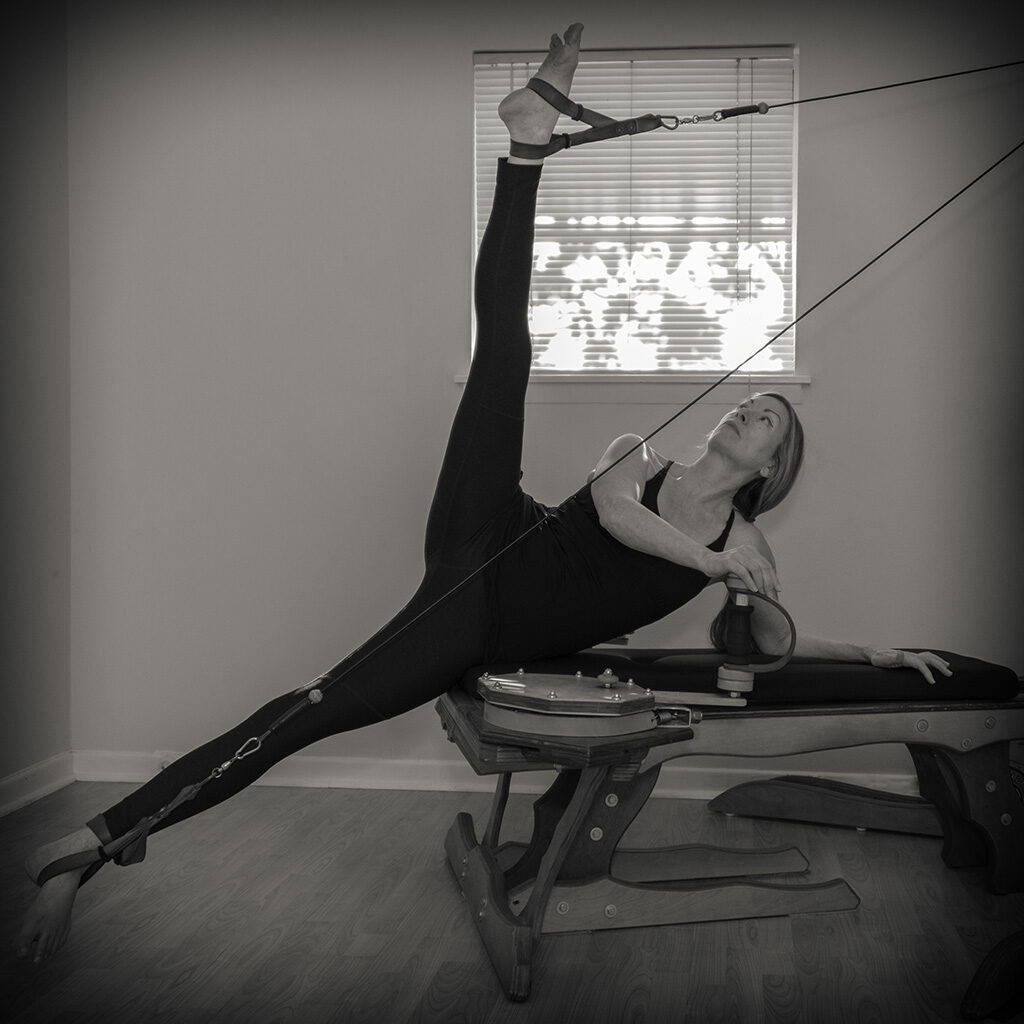 PILATES HISTORY
Lisa was introduced to Pilates as a student in the 1980s, and Pilates was instrumental to her technical training as a dancer. In the 1990s she decided to pursue teacher training in the classic Pilates method and completed the 600-hour training program multiple times. Over the next five years Lisa taught pre-training and the comprehensive program for Goodbody Pilates and then for Peak Pilates. She decided to develop a comprehensive mentoring program in the traditional Pilates approach and started Stillpoint Pilates Teacher Training.
GYROTONIC® HISTORY
Lisa's interest in GYROTONIC® grew out of a desire for more complex movement patterns to increase coordination, help both sides of the brain connect with cross-patterning, and unify the body moving as a whole.
As owner of the first GYROTONIC® Studio in Texas in 1999, Lisa has been certified in GYROTONIC® Level 1 and Level 2, GYROKINESIS®, GYROTONIC® for Dancers, and Lotus Blossom. She was a certified Pre-Trainer in GYROTONIC® from 2003-2005.
Z-HEALTH® HISTORY
Lisa turned to Z-Health® Performance Solutions in order to add to her training repertoire a number of techniques not directly addressed in other movement systems. Z-Health® is a neurologically based movement program designed to enhance performance, correct faulty patterns, and decrease pain.
Starting in 2004 Lisa was among the first to be certified in the Z-Health® specialties known as R-Phase, I-Phase, S-Phase, T-Phase, and 9S-Sustenance.